Regular Meditation and Yoga practices
General Knowledge and Quiz Classes and contest
Ethics, Religion and Mythology class to give them a scope to understand philosophy of all religions
Stress on individual speaking and presentations
Children are made aware of social problems and encouraged to involve in community service
Friends indeed (involvement in community service)
Besides Picnic other educational trips
Project work by students of std III and onwards
All festivals starting from Guru-Poornima, Govinda, Ganpati, Navratri, Idd, Garba, Diwali, Christmas and Holi, are celebrated in the school
Remedial teaching done free for any child to bring upto the required level
Individual attention on each child is true unique feature of Creative School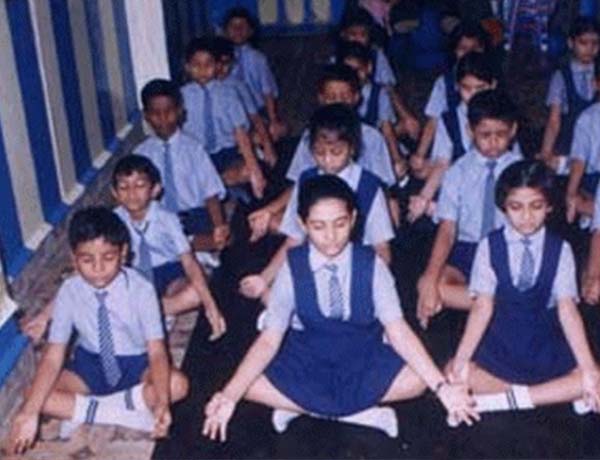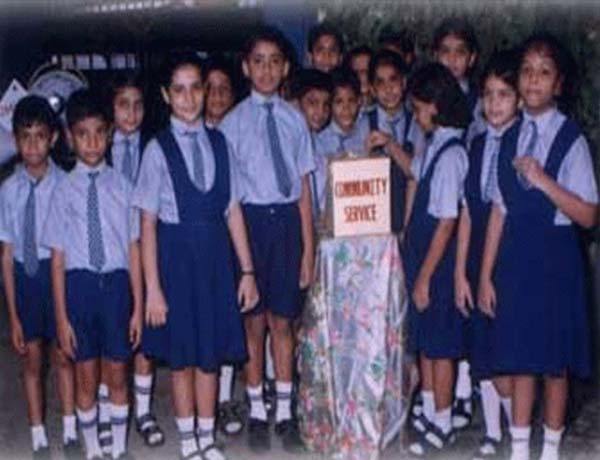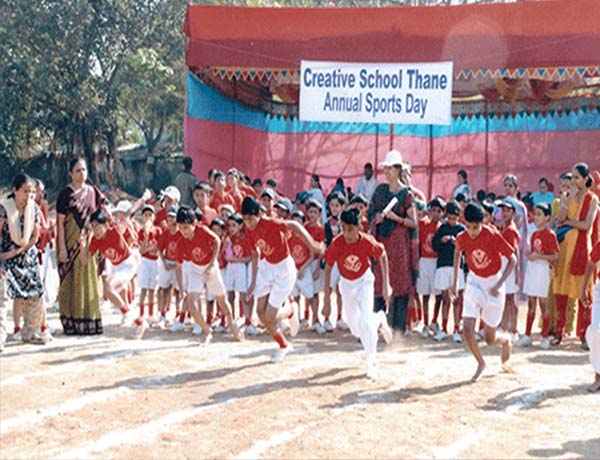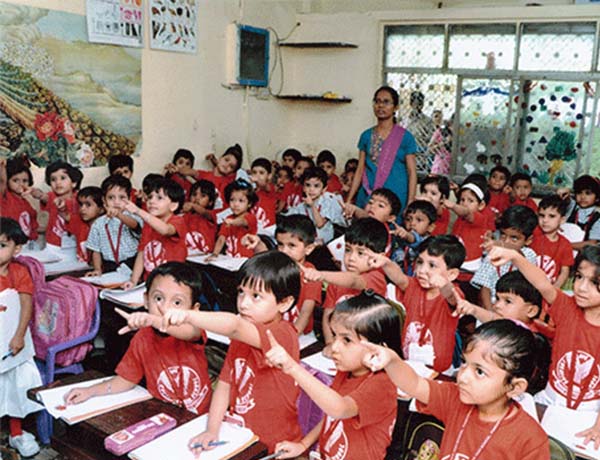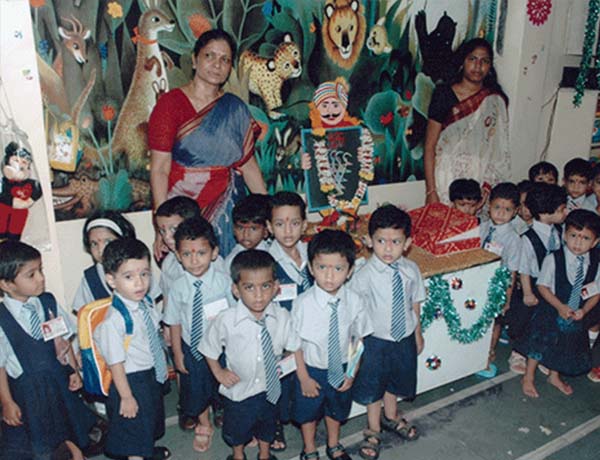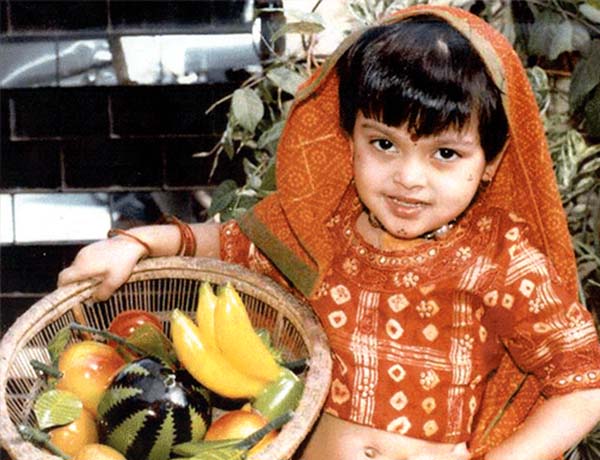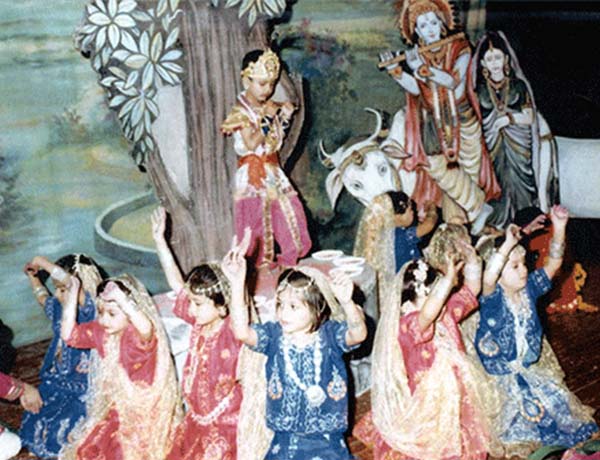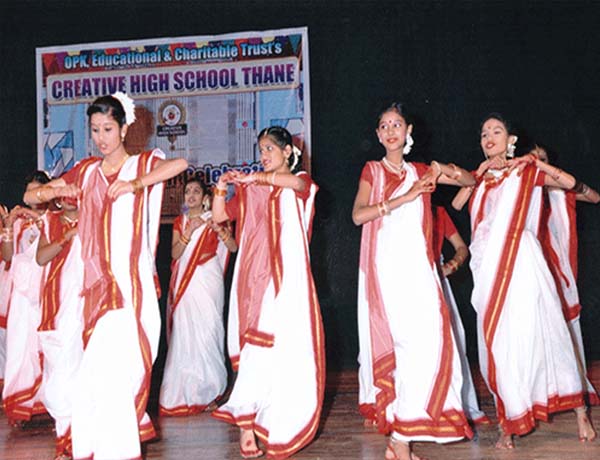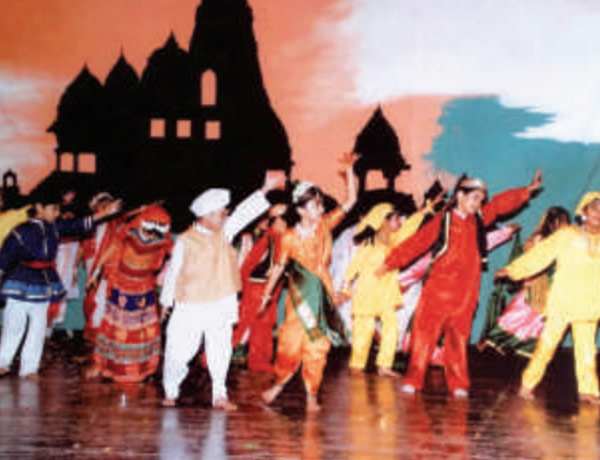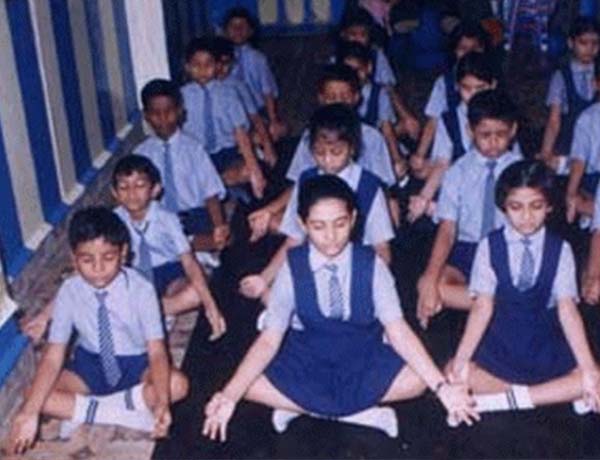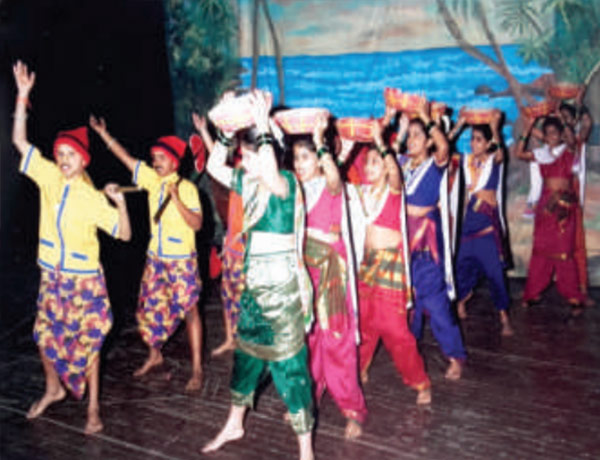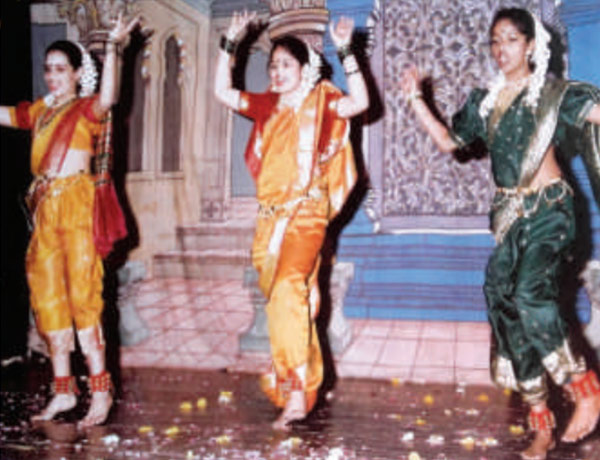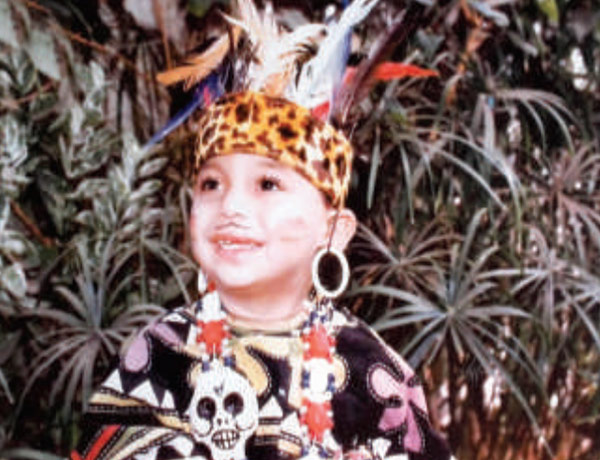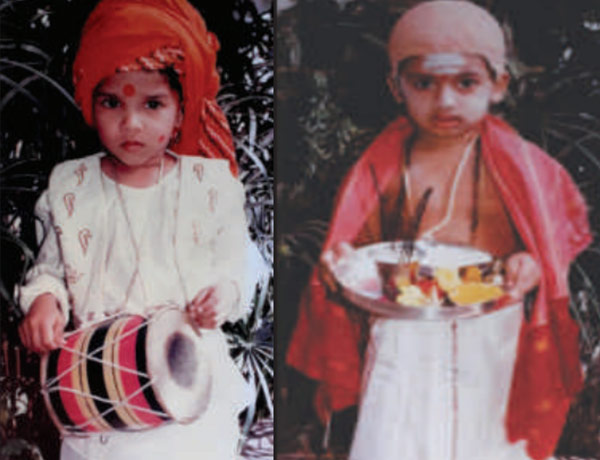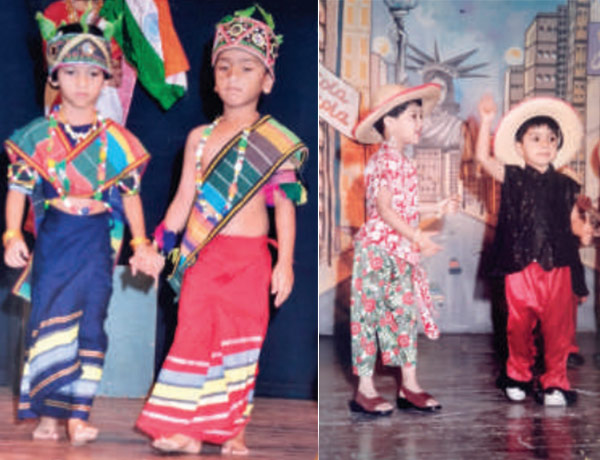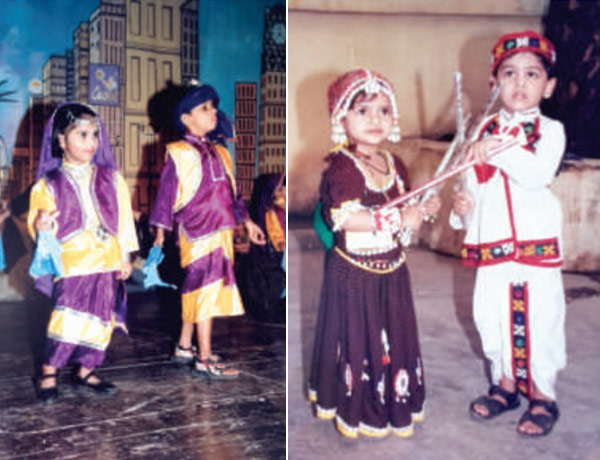 Present Scenario
The Creative High School is able to admit only 40% of the new children at present of the new applicants for the admission due to the paucity of space and lack of appropriate infrastructure
There are children and teachers but have not proper infrastructure, there are science equipment, there are thousands of books but not a place to use them properly, eager children to involve in sports but no ground etc. etc..
The school presently is working in rental premise which is not big enough and not as per the plan of school's requirement. Also, anytime may need to vacate it. The Creative High School in it's journey of 18 years has shifted locations 5 times but troubles are the milestones on the path of success
No fees are charged from kids from lower socio-economic strata, anytime a family is found in financial need to sickness or other casualty in the family. School works on "No profit and No Loss Basis". A huge amount of money is drained out as rent every year, which could be used for the welfare of more and more children. The fees and some donations from the well-wishers are the only source of funds to this school. At present school is not able to organize many activities properly like outdoor sports, science and computer practical whereas academic standards are very high with 100% results with very high scores of 95-96% in all the past years.
Future Projection:
Creative High School has a very unique and special reputation in the city of it's location which an institution can have only if the founder is a teacher and not business man or the politician. If we will be able to manage sufficient place, we shall accommodate 5000 children in future. We are dreaming to achieve and avail it with the help of our well-wishers like you.
The immediate need
Growing at a fast pace but has so many limitations because of it's being operated in rental premise which does not have enough space and not a lay out very much suitable for school activities. Paying a huge amount of money as rent may not be sustainable for long term and wider benefits.
The Humble Appeal:
To accomplish the task of having school's own place, infrastructure and required amenities at an earlier date for smooth functioning and quality and al-round education, the organization is all out with all sort of efforts for funds however small or big and may it be
Donation
An interest Free Loan
A Low interest Loan
Any specific amenities to the school
A help in any other form is welcome
"Finance from United Nationals for Education" which is given for infrastructure but needs recommendation from people like you
We appeal for liberal donations. Your contributions will go a long way in changing many lives and for many generations
We request you to forward and spread our appeal and recommend it to friends, social and professional connections. As, if people hear recommendations from someone they trust are most likely to donate.
HELP TEACHER TO TEACH TO MORE ! MAKE A DONATION TODAY !