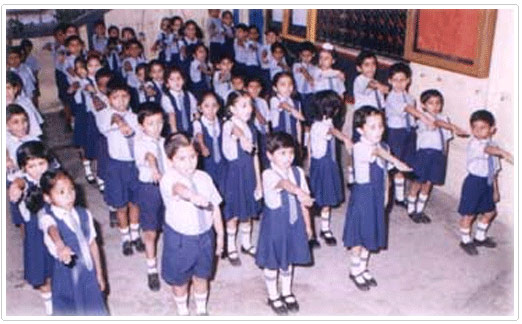 To form as well reform.
To strengthen the will that it may have the power to practice virtue and reject vice
To train the mind to analyze rater that memorize, so that it may distinguish right form wrong
To instill culture
To stimulate ambition
To disdain mediocrity and develop leadership.
To train future citizens for time and eternity to form the most effective human resource
To maintain high academic standard.
To be always friendly, polite, courteous and helping to needy
To avoid rudeness and vulgarity in talks and behaviour in and out of school
To accept the assigned work as rightful share
HELP TEACHER TO TEACH TO MORE ! MAKE A DONATION TODAY !